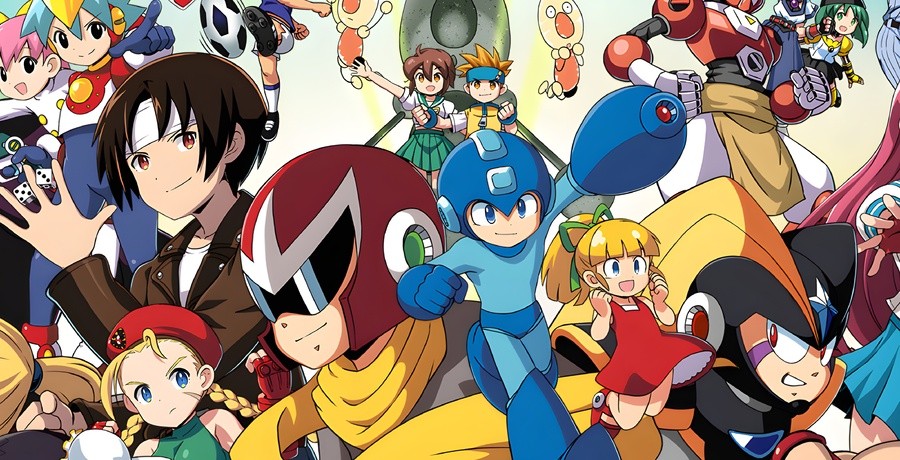 SNK announced on Twitter today that Neo Geo Pocket Color Selection Vol. 2 is coming soon, giving handheld fans reasons to celebrate (thanks Nintendo Life!).
No information is currently out about the platform, but Vol. 1 was released on the Nintendo Switch and PC (via Steam), so they're likely a safe bet at this point. As for the line-up, that's also still to be confirmed, but, as Nintendo Life writer Liam Doolan points out, a datamine dating back to March may give us some ideas, with a prime candidate likely being SNK VS. Capcom Card Fighters' Clash (which came to Switch earlier this year).
The original Neo Geo Pocket Color Selection Vol. 1 featured 10 Neo Geo Pocket titles in total. This included some quality fighting games like SNK Gals' Fighters, Samurai Shodown! 2, and The Last Blade: Beyond the Destiny; in addition to a few run 'n' gun action games like Metal Slug 1st Mission, and Metal Slug 2nd Mission. You can check out the trailer for that game below:
Obviously, anything to get these games into more hands is fantastic in our books and we'll be sure to give you an update once there are more details to share!
[source twitter.com, via nintendolife.com]