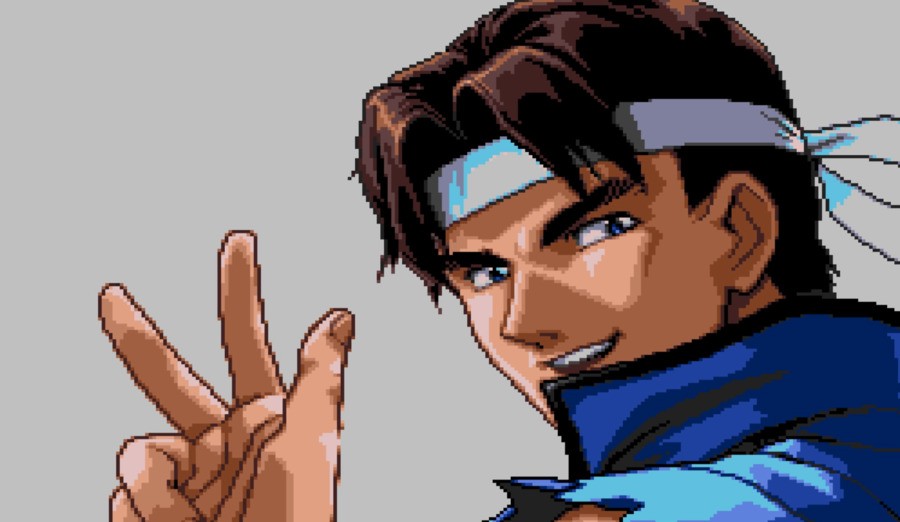 1993's Akumajō Dracula X: Chi no Rondo – known in the west as Dracula X: Rondo of Blood or Castlevania: Rondo of Blood – is finally getting a western release, almost 30 years after it originally launched on the PC Engine CD-ROM in Japan.
One of the most beloved entries in the Castlevania franchise, Rondo of Blood is the game which introduced us to Richter Belmont, who is now part of the cast of Super Smash Bros. Ultimate. It remained a Japanese exclusive due to the fact that the American version of the PC Engine CD – the Turbo Duo – faltered in the face of stiff competition from Sega and Nintendo. A SNES 'port' of the game did get a global release – under the title Castlevania: Dracula X / Vampire's Kiss – but it was a pale imitation of the PC Engine original.
Rondo of Blood wouldn't see an official launch outside of its homeland until 2007, when it was included as an unlockable extra in the PSP title, Dracula X Chronicles, which also featured a remastered version of the game. In 2010, it was made available digitally via Nintendo's Wii Virtual Console service. More recently, Konami included the title on the PS4 release Castlevania Requiem, where it was bundled with Symphony of the Night, its direct sequel.
Limited Run Games is the company responsible for this new physical release, which will run on original Turbo Duo hardware. That means anyone who is expecting to get an Analogue Duo might want to seek this out.
[source twitter.com]